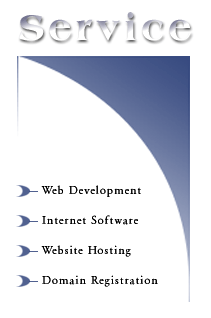 Website Development
In today's context, web presence is an essential requirement. It is difficult to represent the whole range of products and services of a company through any mode of advertisement. The website is the only channel to provide detail of all products and services. In India alone, there are more than 4 Million internet users who visit websites regularly.

In fast moving life, no one has extra time to visit the offices and showrooms. The people first look for the website and then move for other options. Website is the fastest mode to access the target customers.

Truewebsolution offers you quality and meaningful website, which not only represents your products and services but also enhance your corporate image.